Adenbeck animates buildings – with modern solutions for all sections of Technical Building Engineering.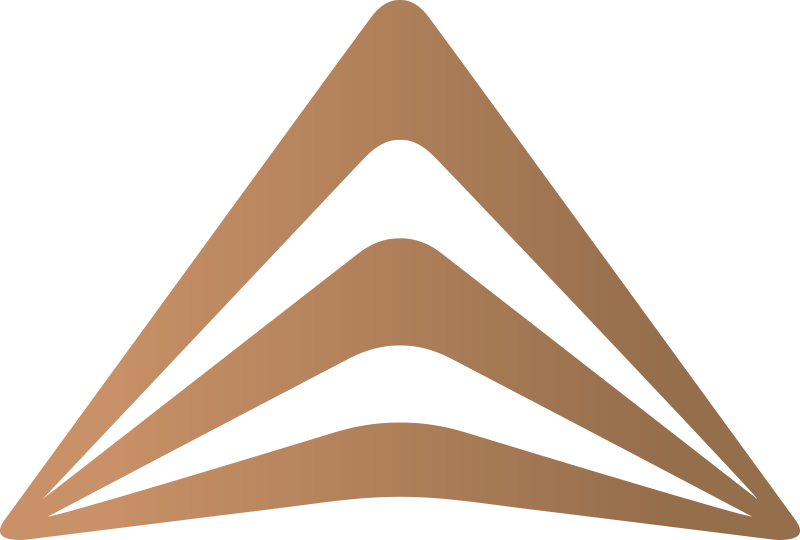 Building Services
A comfortable indoor climate creates places of well-being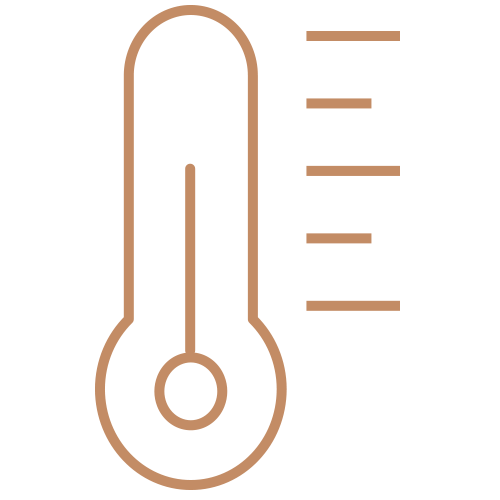 In order to meet the diverse requirements of building services, a wide range of plant technology is needed. It is essential that the planning of building services is perfectly integrated into the overall construction process from the very first concepts through detailed planning and construction works up to commissioning. No matter whether it concerns logistics centers, pharmaceutical industrial plants, office buildings, shopping centers or hotel buildings.
Building Services
Ventilation and air conditioning systems
Sanitary systems
Heating systems and heat pumps
Steam and hot water systems
Compressed air supply
Industrial extraction systems
Industrial gases
Solar energy systems
Energy recovery & sustainable supply systems
Mechanical smoke extraction systems, pressure ventilation
Water treatment plants, waste water treatment
Cooling systems for room and process cooling
Media supply for process and production plants
Ventilation systems for clean rooms & laboratories
Swimming pool technology
Electrical Engineering
In modern electrical engineering there is no conflict between theory and practice
Electrical Engineering breathes life into buildings intended for the most diverse use and perfectly stages their architecture. State-of-the-art control and lighting technology create appropriate conditions to meet all individual requirements.
Electrical Engineering Solutions
Medium voltage technology incl. transformer systems
Emergency power systems and generators
Low voltage engineering
Earthing and lightning protection systems
Lighting technology for interior and exterior lighting
Safety lighting
Fire alarm systems
Network technology
Media technology, multimedia rooms
Electroacoustic systems
Information and communication technology
Building radio systems for emergency services
Access systems and intrusion detection systems
Photovoltaic systems
Elevator systems
Bus systems
Energy Management Systems
Parking guidance systems and barrier systems
Fire Protection
The primary objective is saving lives
It is an unpleasant subject, an extreme scenario: fire in a building. That is exactly why fire protection requires precise, rational and a 100% functioning components – from planning to maintenance. People can only be reliably protected from harm if all the necessary measures, from smoke extraction and fire alarm systems to sprinkler systems, are carried out consistently and correctly.
Fire Protection Technology
Sprinkler systems incl. hydraulic calculations
Fire alarm systems
Hydrant systems
Smoke extraction systems
Pressure ventilation systems
Foam extinguishing systems
Spray water extinguishing systems
Gas extinguishing systems
Fire Protection Concepts
Extinguishing system concepts
Fire protection concepts
Escape route concepts
Fire protection plans
Escape and rescue route plans
Advice on fire protection issues
Fire protection-related site monitoring
Fire protection refurbishment concepts
Building Management Technology
Building automation enables efficient use of energy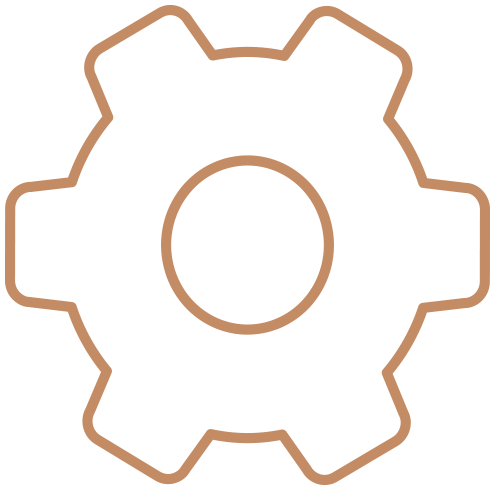 The Building Management Technology is an essential element in a modern building. The technical building equipment is becoming increasingly complex, energy-efficient systems are strongly networked. Modern BMS technology links the individual trades by means of defined rules to form an intelligent and forward-looking system solution for maximum efficiency.
Depending on the building structure and the utilization factor, massive savings in energy consumption can be achieved.
BMS Technology
Multi-disciplinary plant integration
Preparation of function lists and technical specifications
Design of control panels (regulation, control and power panel)
Preparation of data point lists and control schemes according to VDI and Ö-NORM
Creation of regulation, control and bus concepts
Review and optimization of control schemes
Design of facility management systems and integration into the building control system
Commissioning, function tests and calibration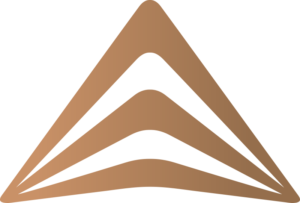 "Efficient, holistic planning processes ensure the systematic interlocking of all individual cogs."
Andreas Spitzbart,
Team Leader Building Services