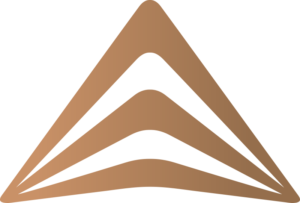 "We differ in age, origin or cultural background – we are diverse and that is precisely why we are an unbeatable team."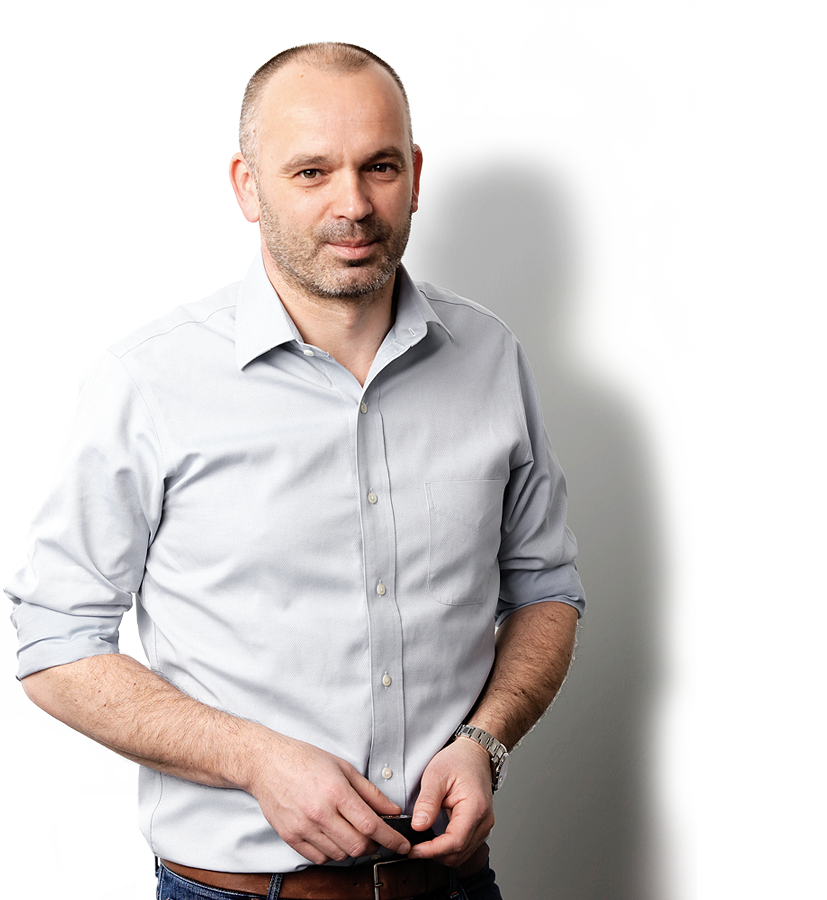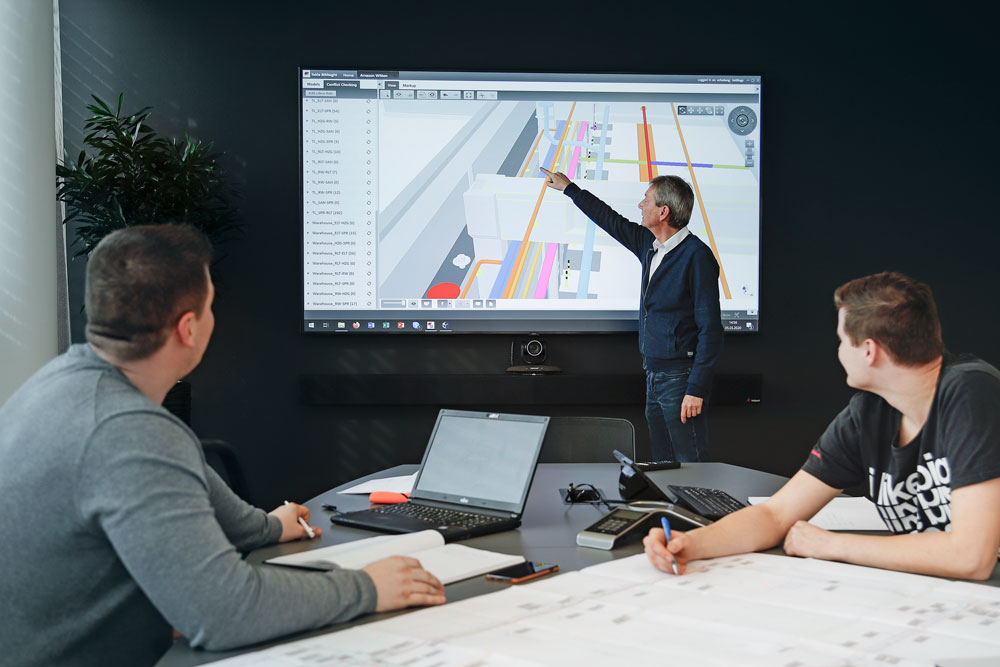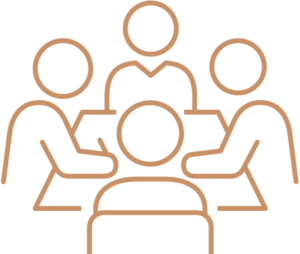 Consulting means taking Responsibility
The planning and implementation of building technology is a complex issue, in which legal guidelines, the cost factor, sustainability and energy efficiency play a critical role. What is largely overlooked in this context, is the human aspect. Adenbeck – Building Technology – therefore pays attention to the different needs of each individual and responds to them.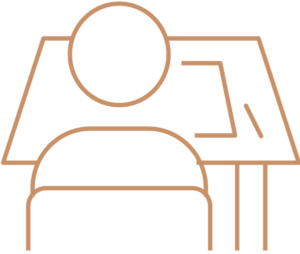 Innovative Corporate Philosophy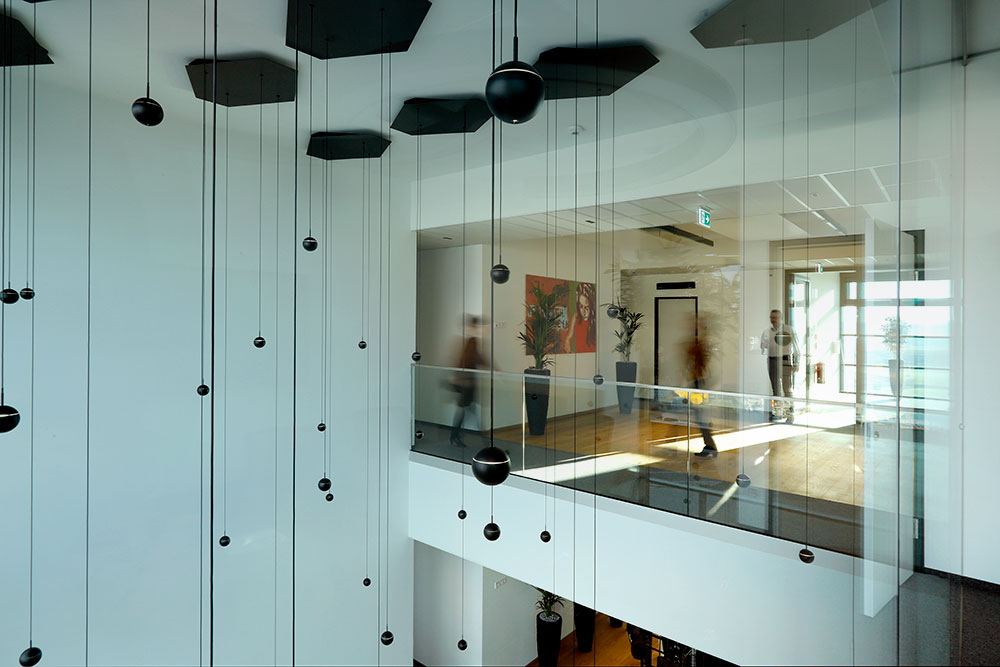 We rank among the best. Since its foundation in 1996, Adenbeck GmbH has been standing for quality and efficiency. We are a constantly growing, owner-managed company located in Wels, Upper Austria, and our high demands on ourselves are the key to our success.